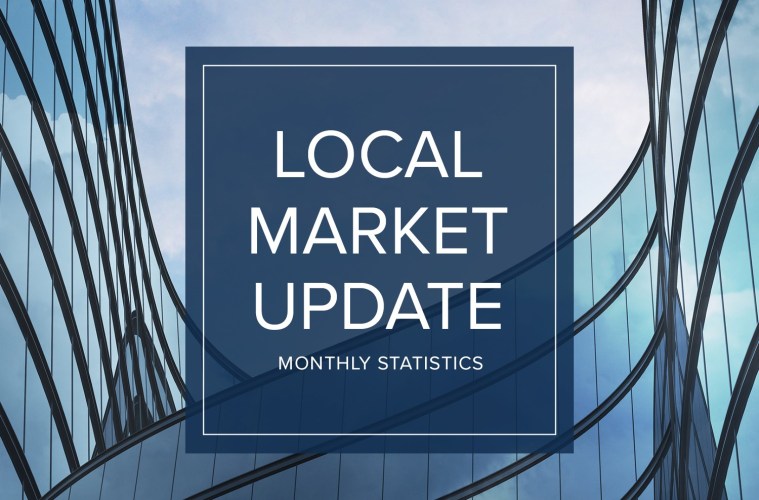 The Stay Home order, as expected, continued to impact the number of sales. However, the market is starting to move its way towards more normal activity. Pending sales, a measure of current demand, have risen every week since April.
The slight drop in median closed sale price is a result of a proportionately larger number of lower priced homes selling than is normal. It should not be interpreted as a decrease in individual home value.
There were significantly fewer homes for sale in May than the same time last year. With less than a month of available inventory, competition among buyers was intense. Bidding wars and all-cash offers were common.
The monthly statistics below are based on closed sales. Since closing generally takes 30 days, the statistics for May are mostly reflective of sales in April. If you are interested in more information, every Monday Windermere Chief Economist Matthew Gardner provides an update regarding the impact of COVID-19 on the US economy and housing market. You can get Matthew's latest update here.  As we adapt to new phases of reopening, know that the safety of everyone remains our top priority.